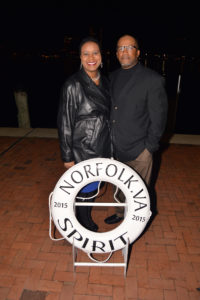 There are many benefits to being a Carter Scholar. Carter Scholars will:
Receive financial assistance to help them achieve their academic goals
Be mentored by the founders of Carter Scholars, Mr. Carter and Dr. Carter
Be assisted by members of Mr. Carter and Dr. Carter's personal and professional networks
To be considered as a Carter scholar, individuals must:
Be enrolled in an elementary school, middle school, high school or college in Virginia, North Carolina or Pennsylvania
Possess a B average (elementary and middle school students)
Possess a minimum cumulative GPA of 3.0 (high school students and college students)
Be actively involved in school or community activities
Need financial assistance to achieve their academic goals
To apply to be a Carter scholar, please:
Complete an application form
Ask a teacher, guidance counselor, principal, professor or adviser to complete the recommendation form (the recommender should mail the form directly to Carter Scholars Inc.)
Submit your official academic transcripts (high school students and college students)
Submit your photograph
Please mail or scan and email the application materials to:
Carter Scholars Inc.
P.O. Box 60126
Harrisburg, PA 17106-0126
E-mail:
[email protected]
Thank you and best wishes!